Liquid Crystals

Monitors and displays are indispensable in today's world. The heart of an LC display are liquid crystals - a product of the chemical industry, which can be synthesized in a condensation reaction in school lessons.

Due to the high relevance to everyday life, the focus of the Liquid Crystals learning unit lies in the functionality of the displays. The unit, which was developed in the Bohrmann-Linde work group, allows students to get to know the individual components of an LC monitor, to investigate the properties of the liquid crystals and concludes with the construction of a three-color model display.
Components of a Monitor using an LCD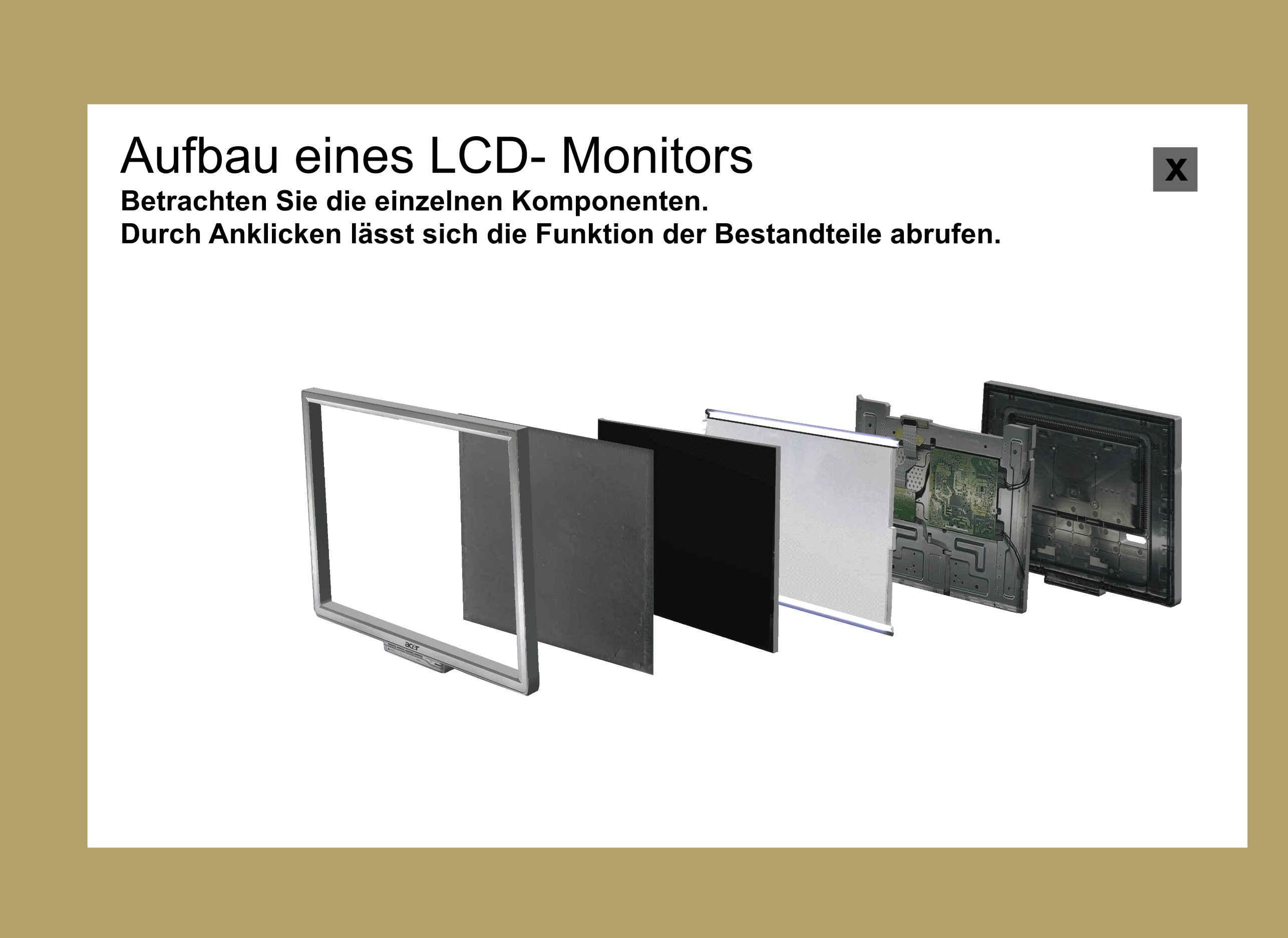 Components of a Liquid Crystal Display (LCD)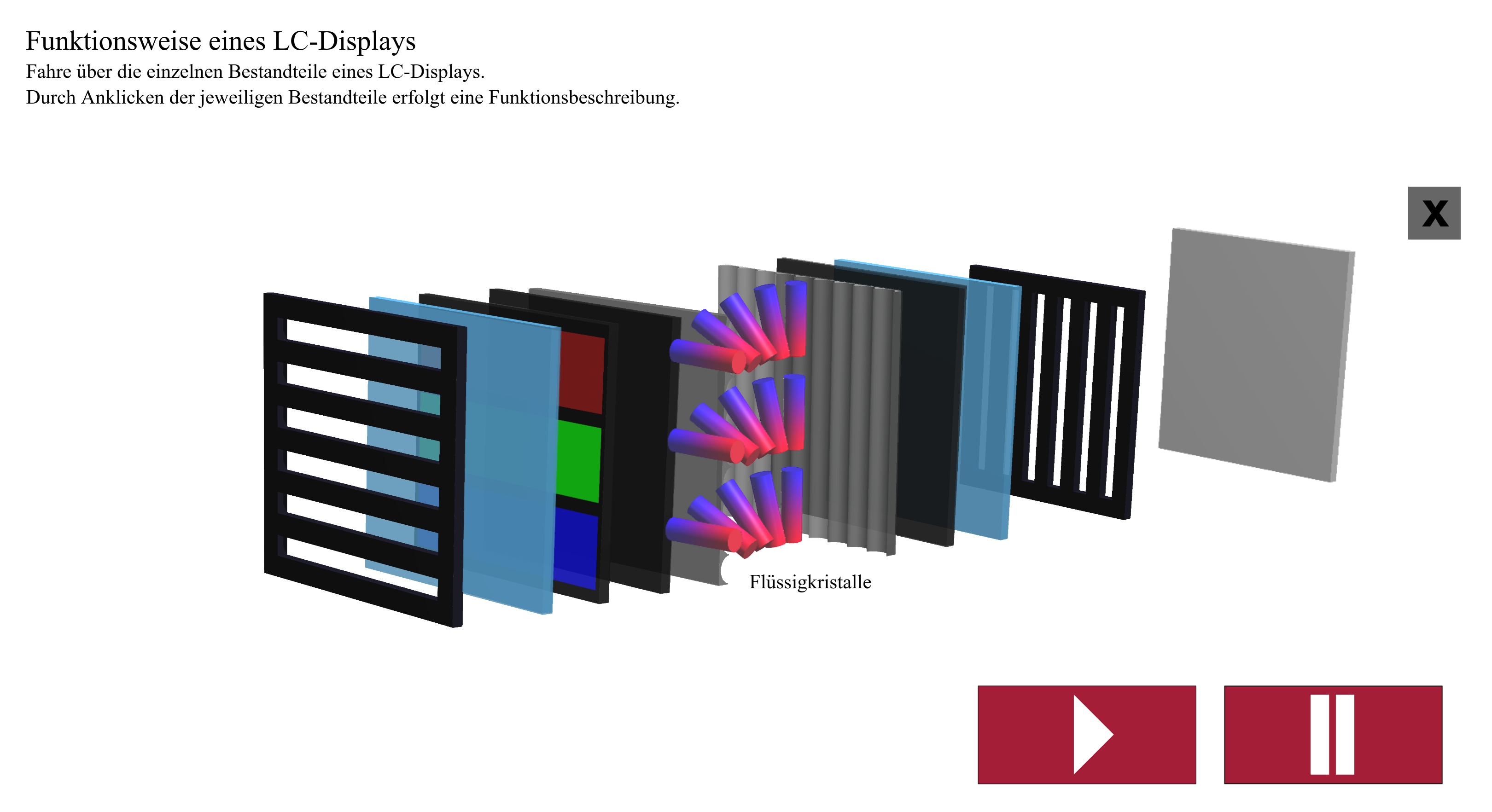 In this interactive tool the components and the functionality of a Liquid Crystal Display (LCD) can be investigated.
Start HTML5-Animation (German)
© J. Weich, I. Errouihi, C. Bohrmann-Linde
Animation on the Functional Principle of a Polarisation Filter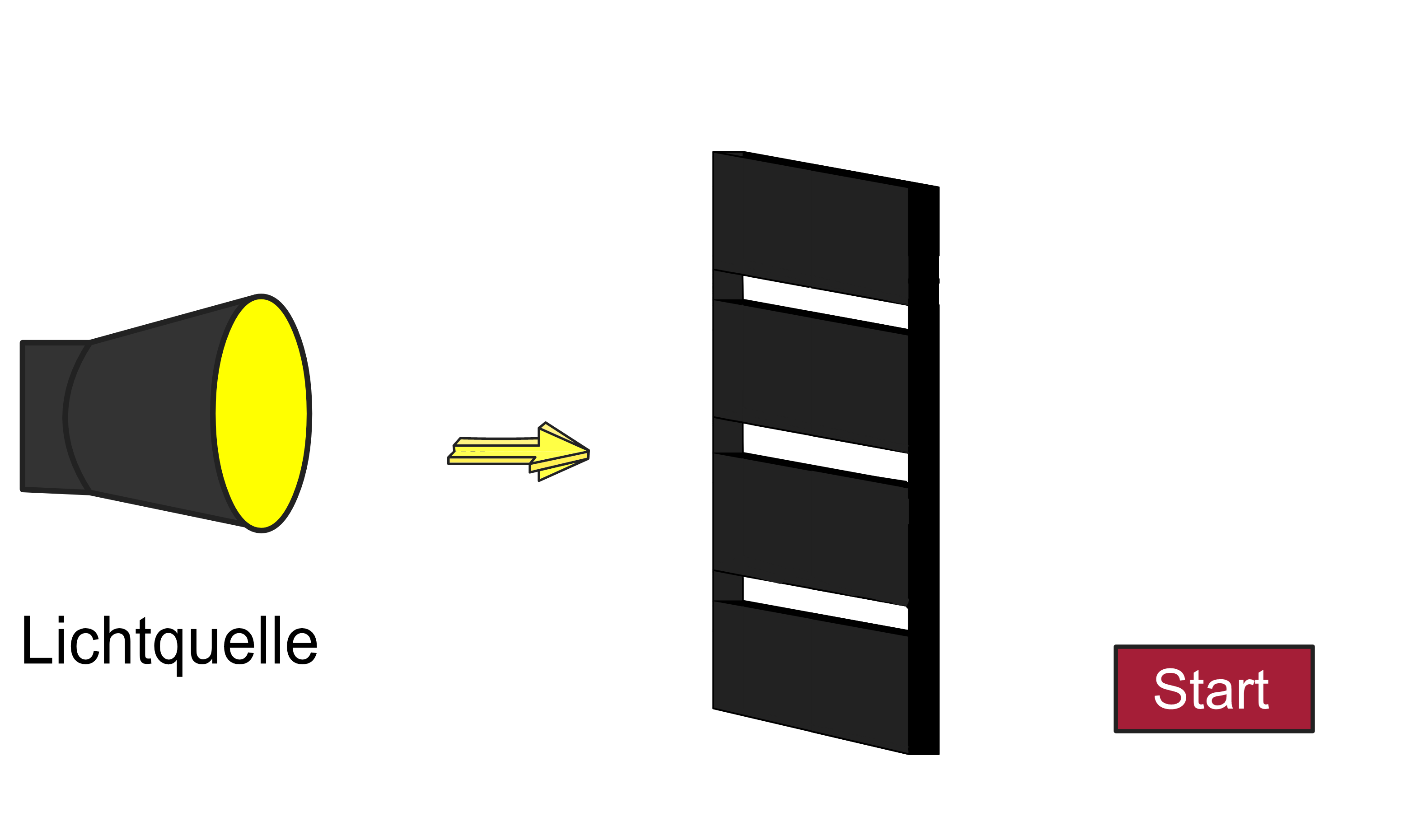 This short animation shows in a model how light is polarized by passing through a polarization filter.
Start HTML5-Animation (German)
© J. Weich, I. Errouihi, C. Bohrmann-Linde